Search found 8 matches
Search found 8 matches • Page 1 of 1
by Nathan_Laird

Thu Jul 16, 2020 6:25 pm
Forum: HS FOOTBALL
Topic: Has the shutdown begun
Replies: 5
Views: 2764
School City of Hammond shutting down until Tuesday at the earliest. School Board meeting Tuesday to update/create/etc. guidelines for athletics re-starting.
by Nathan_Laird

Mon Apr 27, 2020 10:20 pm
Forum: HS FOOTBALL
Topic: IT'S BAAAACK
Replies: 12
Views: 3793
Sorry that all the old data is gone. We have an outside company to thank for that one.
But let's start talking some football again!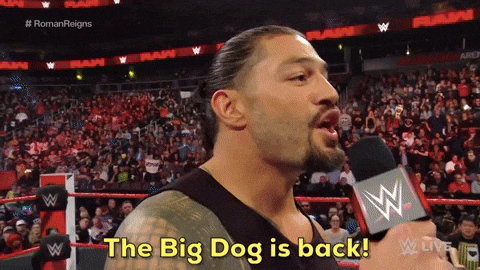 Search found 8 matches • Page 1 of 1